Our Legacy
Remembering Charlie Case
It was almost 20 years ago when our owner Tom found a unique little company that made soft plastics that he had never seen before.  He called Case Plastics and the owner Charlie Case answered the phone. That call, and eventually meeting with Charlie put Tom on a path that forever changed his life. Charlie was a legend in the fishing world, but not many people were lucky enough to meet him in person.  Tom not only had the privilege of meeting Charlie, but spending time with him fishing, breaking bread and learning from him. Tom says that he was a mentor to him, in more ways than just in the business of making and selling fishing lures.
Charlie may be gone now, but at Fishing Complete we carry on the legacy of the fantastic lures that still bear his name.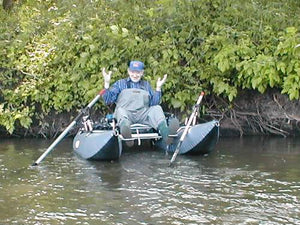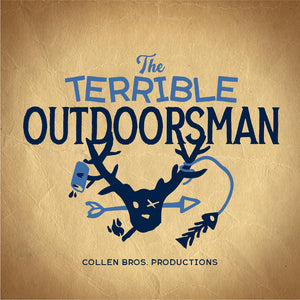 THE TERRIBLE OUTDOORSMAN podcast show !!!!
We are just a couple of Michigan boys that want to tell you about all of the ridiculous things that go wrong during our time outdoors and what its like to be a terrible outdoorsman. We cover Fishing, Hunting, Camping, BBQ, Military and so much more! We shoot to be informative but most importantly entertaining. We are red blooded Americans and talk about flying that flag proud. We support our veterans and everything they have sacrificed for this country. We are having a blast doing this and hope you come along for the rid